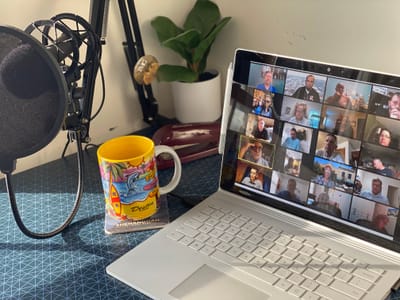 We aim to change the world's view of contact center services.
Partnering with Transformative CX (TCX) is the first step toward unlocking the hidden educational and financial value within every single customer contact.
Employing our
PEOPLE-FIRST
mindset, TCX recruits and develops the best ambassadors by immersing ourselves in your brand and customer knowledge. Recruitment and training are the foundation of our team building process that will result in the experiences your customer deserves.
TCX embraces automation and
TECH-FORWARD
solutions that drive speed and efficiency. We will map a journey that encourages both self-service and agent assisted opportunities when it is most appropriate.
We turn quantitative data into actionable insights and will proactively uncover financial opportunities within your organization. A
PROFIT-FOCUSED
management style ensures each decision is aligned to your strategic objectives.
We are not your momma's contact center. We do things differently. We are Transformative CX.